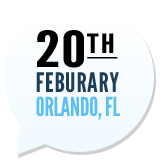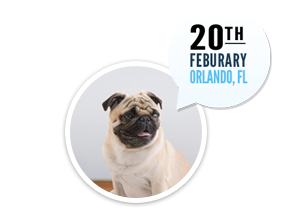 Inventor Zone
Showcase your Invention at the 2013 Global Pet Expo
All Exhibitors Receive
High profile exposure for your invention
Feature in the Aftershow Presentation
Opportunity to earn special Inventor Awards
Access to UIA educational seminars
What's The Inventor Zone?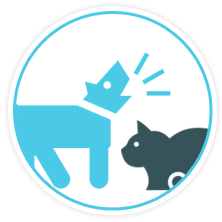 About the IZ
There is no better way to introduce your invention to the Pet Industry than through The Inventor Zone destination at the Global Pet Expo. The Inventor Zone consolidates Independent Inventor into one place, making it easy for companies to find fresh products for sale or license. Inventors have unparalleled opportunities to demonstrate their products and network with industry execs in this high traffic area dedicated to new products.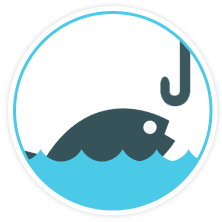 Who Should Submit
The new product you submit should fall under these categories:
Pet-related inventions
Supplies (pet beds, collars, leashes, oder control, crates, grooming, toys, etc)
Food (bowls/feeding, food, treats, etc.)
Aquatic Health (flea/tick, dental care, supplements)
Birds
Reptiles
Small Pets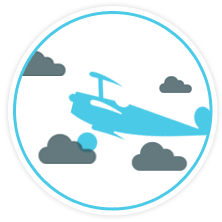 When & Where
The Global Pet Expo takes place:
Where: Orlando, Florida
When: March 12 – 14, 2014
At: Orange County Convention Center
Info: 202-857-9730
Benefits of an Inventor Zone Booth
Product / Booth Exposure
A booth at the Global Pet Expo "Inventor Zone" brings the right people directly to you, all in one place over the course of a few days. Retail buyers, companies looking for products available for sale or license, product sourcing specialists, and many other industry professionals will converge on the Inventor Zone with the intent of finding new products.
Special Inventor Events
The Global Pet Expo works with its partners to provide creative ways during the Show to bring Exhibitors extra product exposure. Special inventor awards presented at public ceremonies and private pitch sessions with industry executives are just two examples of special events held to improve your chances of success.
AfterShow Presentation
Don't miss this valuable opportunity to include your invention in the AfterShow presentation, which consolidates the products exhibited in the Inventor Zone into one master presentation. This presentation is made available to the thousands of companies that either exhibited or attended the Global Pet Expo show that may not have seen your product during the show itself. Huge value!
UIA Education Seminars
Exhibitors receive complimentary access to educational seminars sponsored by the United Inventor's Association (UIA). Industry experts cover a wide range of subjects that inventors need to know in order to succeed with their inventions. The opportunity for you to learn from experts is unsurpassed and many inventors have said that the education and advice alone were worth the cost of exhibiting.
- Spread The Word -
The Inventor Zone is proudly sponsored by: